Super High Power Fiber Laser Cutting Machine
4G CNC Machine IPG 30000W Super High Power Superfast Cutting Machine
(Mechanical Repeatabileity):
Overview
Penta Laser has been focusing on high power laser cutting applications and committed to providing high efficiency and stability high power laser cutting equipment which can really bring value to customers. We are always driven by market demands.
Bolt been updated greatly, a lot of new functions are integrated to improve the performances.
It adopts the highest configuration with the maximum positioning speed 200m/min, quick start and stop, and the maximum acceleration is 4G.
Technology Innovation:
High power BOLT series adopt new design machine bed,it's two separate machine tools combined with hollow structure which can isolate heat effectively and distribute the loading weight,minimize the deformation of machine bed,ensure machine long-term stable running with high accuracy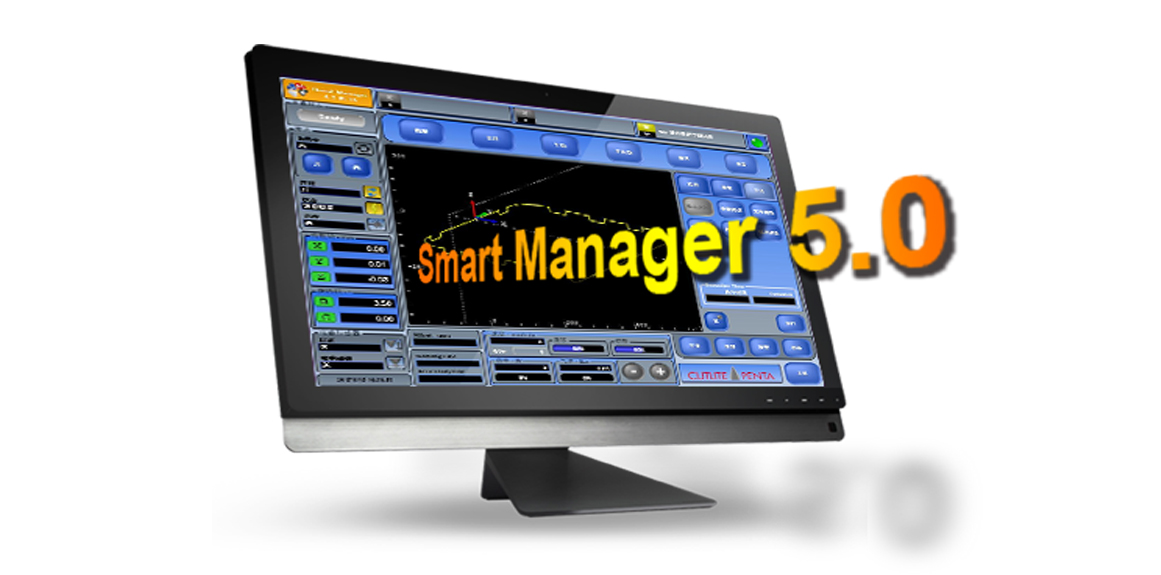 Operating System
SM 5.0 is equipped with Penta's cutting parameter database. The cutting paramaeters can be real-time adjusted during cutting, so as to achieve optimal quality. The software has various piercing parameters which can be set up to 25 layers.
SM 5.0 has also optimized multiple piercing modes, e.g. continuous piercing, pulse piercing, blast piercing, etc. The frog jump management is upgraded with smoothier motion and zero pause. With SM 5.0, thin plate production efficiency can be improved by over 25%. The system can provide auto gas shut-off during fast moving and more convenient auto edge detection.
Inlligent Cutting Head
Equipped with high-power special laser cutting head which supports the equipment to cut efficiently and stably for a long time to ensure the continuity of production for users.
Automatic focus and fast perforation, its unique 360 - degree anti - collision, bright surface cutting, sharp angle cutting and precision close space technology makes it a precision machinery parts manufacturing tools.
High Precision
Bolt series fiber laser cutting machine equipped with two adaptive functions to ensure cutting accuracy. One is compensation software, customer define the cutting thickness when nesting, the compensation parameters will matched directly by the system; second is CNC compensation, customer modify the cutting width in the actual cutting process, to achieve real-time compensation; by the two functions, the cutting precision can be controlled within 0.1mm.
Stable and Reliable
Heat treatment & thermal protection with automatic lubricating device reduce the heat absorption of machine tools, guarantee the precision of the machine in long running and prolong the service life.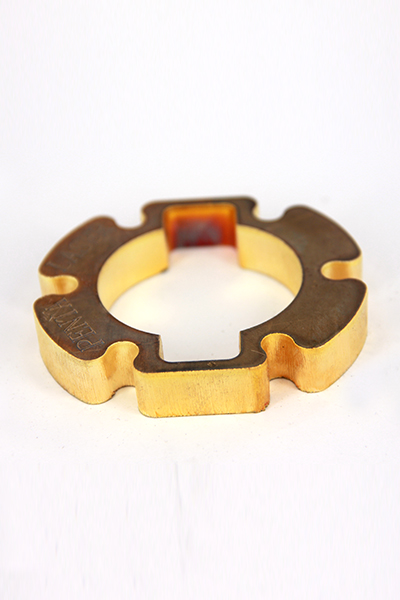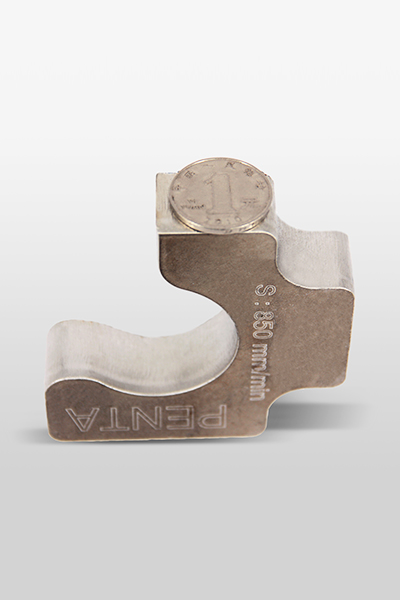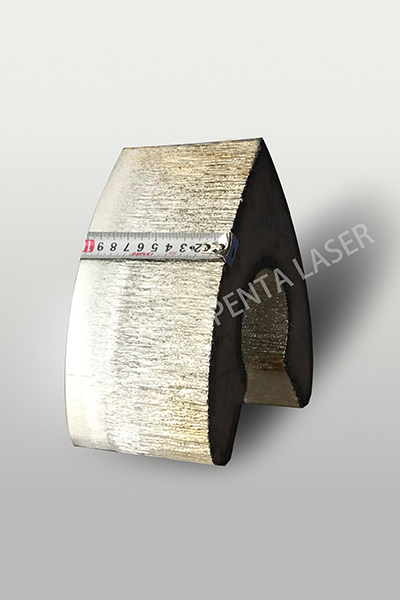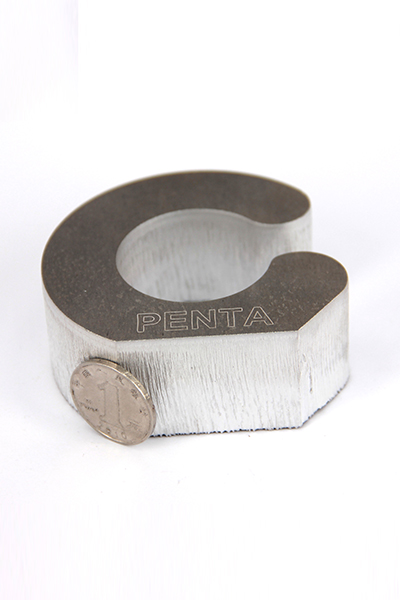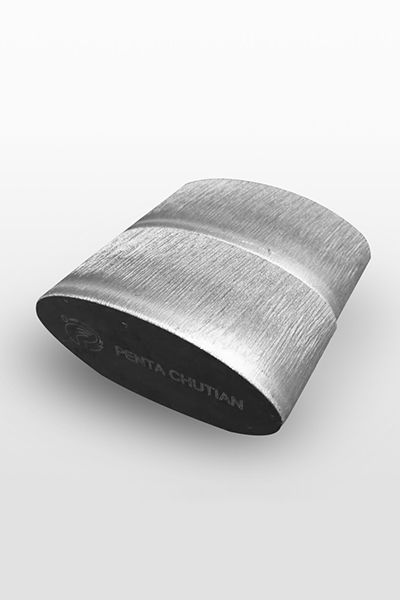 penta laser 30kw laser machine
Scan the QR code to read on your phone
Specifications
Model
BOLT 3015
BOLT 4020
BOLT 6020
BOLT 8025
BOLT 12025
Cutting Area
3000mm×1500mm
4000mm×2000mm
6000mm×2000mm
8000mm×2500mm
12000mm×2500mm
Mechanical Accuracy (VDI 3441)
±0.03mm/m
Mechanical Repeatability
±0.01mm
Rapid Speed
200m/min
Maximum Acceleration
4.0G
2.8G
Laser Source Option
IPG/Raycus
Laser Power Option
2000W-30000W
Cutting Ability(Max.)
Stainless Steel: 100mm
Mild Steel: 70mm
Product comparison
(
0
)
You can compare 5 products simultaneously at more
Product comparison
( 0 )
You haven't added any products yet
Please add data record on website background.
这里是产品名称这里是产品名称这里是产品名称这里是产品名称