CJ series Compact Precision Laser Welding System
Multi-workstation Precision Laser Welding Machine
(Mechanical Repeatabileity):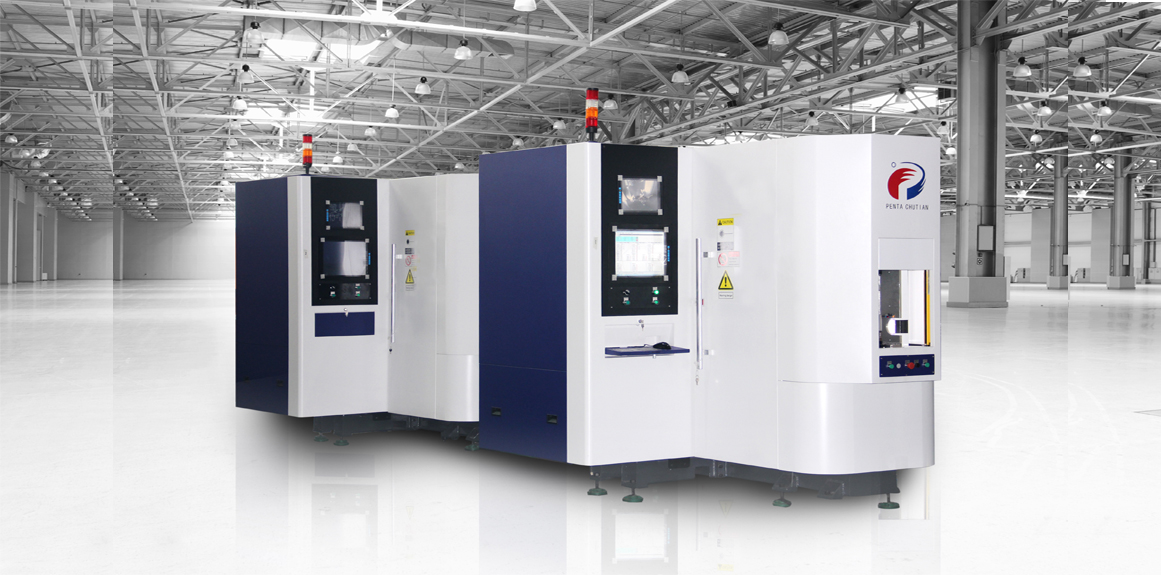 Overview
COMPACT CJ was developed for welding circle or circular weld parts. Suitable for automotive powertrain components and other precision components
Main Features
COMPACT CJ can complete the welding of cylindrical parts with dimensions of 5mm-400mm by optimizing the arrangement of optical axis and the incident angle of laser beam which is sutiable for synchronous rotating parts
Equipped with a rotary table with a maximum of four work stations;According to the needs of production, you can choose automatic operation device or manual feeding
The motion of the optical axis is realized through ball screw and high-quality brushless motor
The structure of the system is compact, which ensures convenient access to the production site and easy and complex production line integration
Flexible configuration, small footprint, rapid installation and convenient maintenance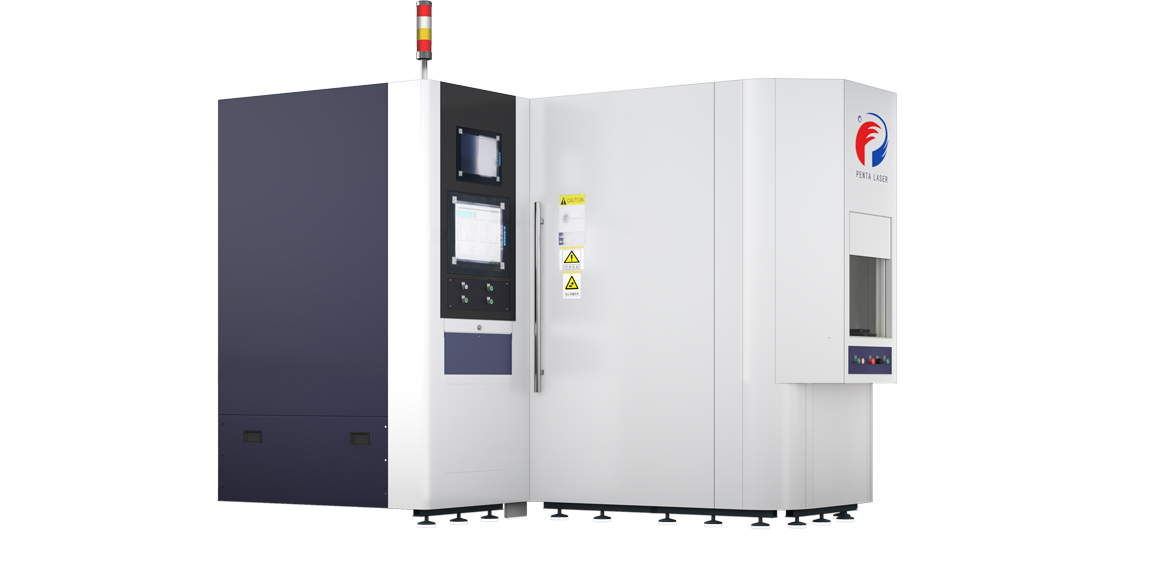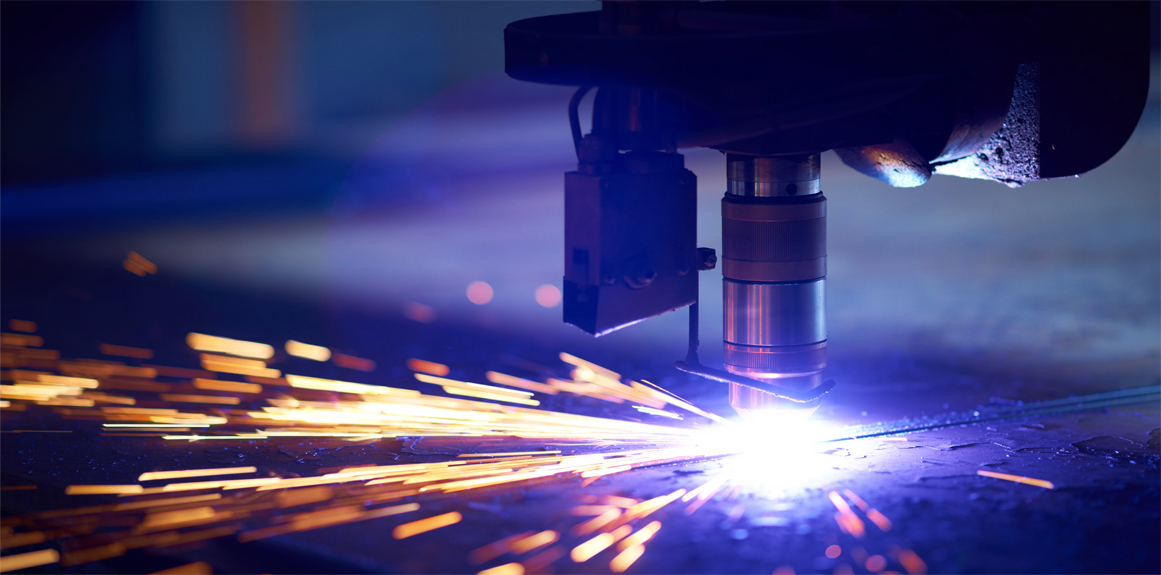 Laser Welding
The essence of laser welding is thermal fusion welding. Take the advantages of the four characteristics of laser, the excellent laser beam is focused in a very small area through the optical system to form a highly concentrated heat source area at the welded place in a very short time, so that the base material can melt and form a solid welding spot or weld
Advantages of Laser Welding
High Efficiency
Beautiful welding seam, no need polishing
Small heat input, small thermal deformation
High welding strength: higher than the base material
Lightweight design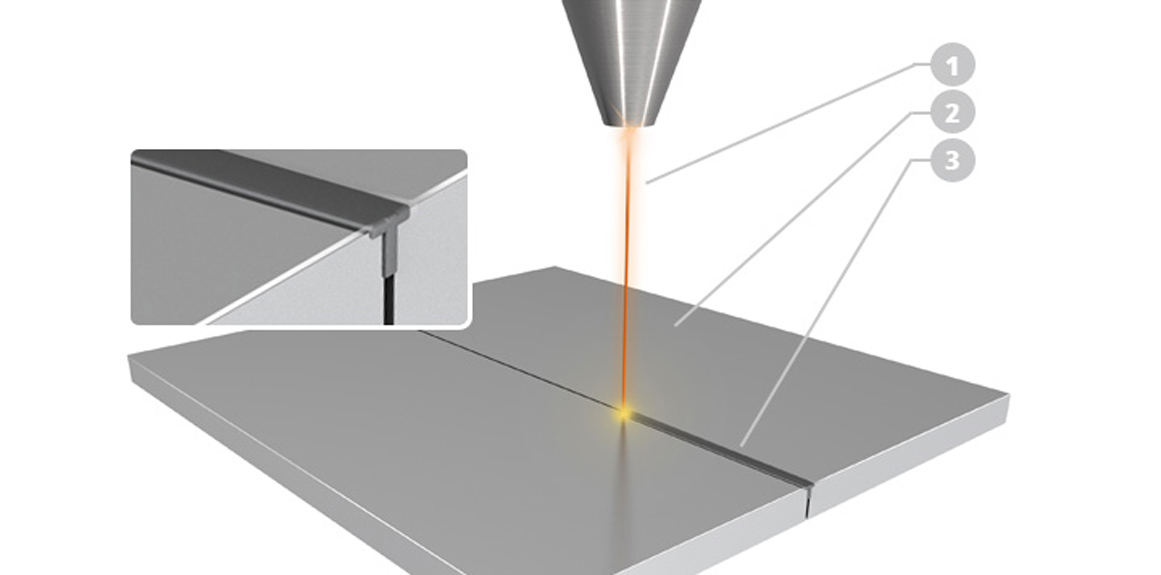 Application
Automobile industry, paper industry, radiator industry, laser processing station and a variety of manufacturing industries
Reliable
The machine body is the integral welding piece and the cross beam is the aviation cast aluminum part. The two parts are rough processed after annealing, after two times of vibrational region treatment, it obtains the precision tolerance of±0.02mm.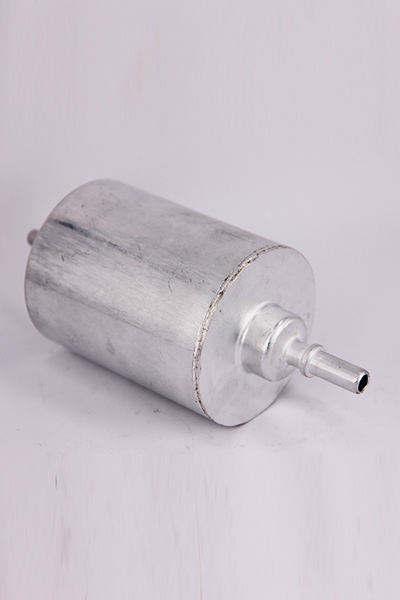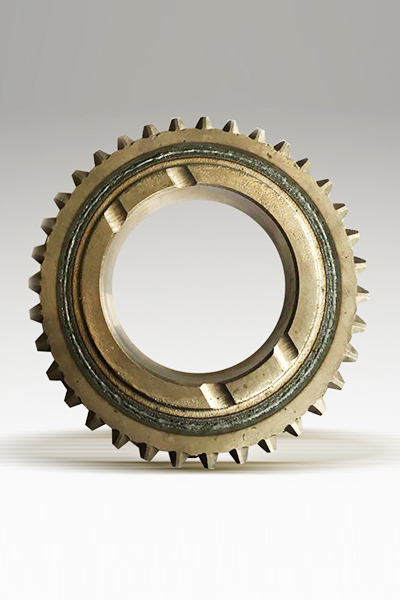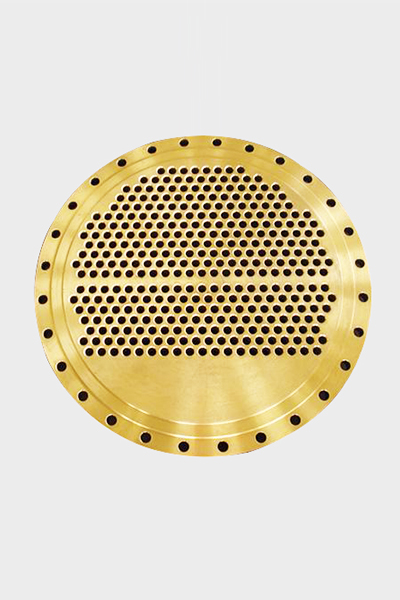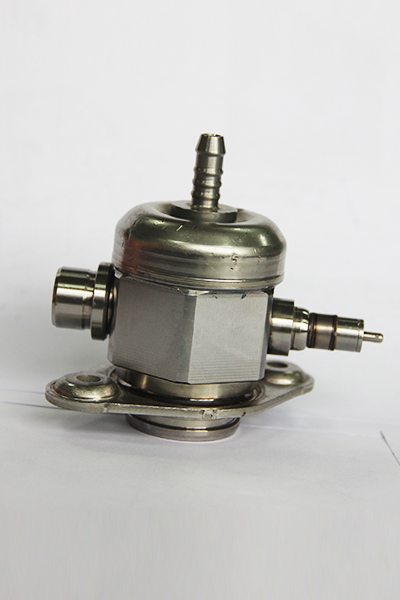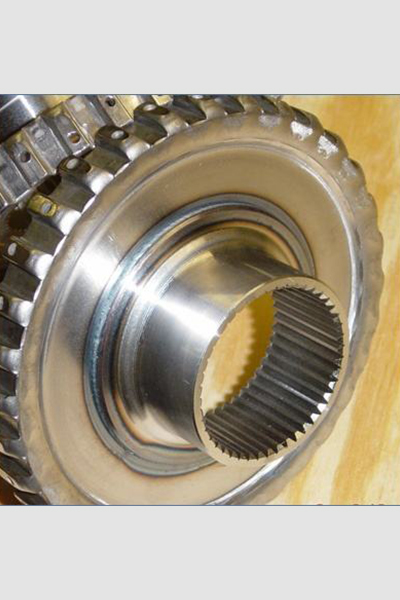 Scan the QR code to read on your phone
| | |
| --- | --- |
| Specifications | Compact CJ |
| Power Option | 1KW-10KW |
| Axial Travel X | 400mm |
| Axial Travel Y | 300mm |
| Axial Travel Z | 250mm |
| Accuracy Repetition | ±0.5mm |
| β axial | 0 ° to 95 ° |
Product comparison
(
0
)
You can compare 5 products simultaneously at more
Product comparison
( 0 )
You haven't added any products yet
Please add data record on website background.
这里是产品名称这里是产品名称这里是产品名称这里是产品名称