MJ Series 3D Laser Welding System
Five-Axis Gantry 3D Laser Welding System
(Mechanical Repeatabileity):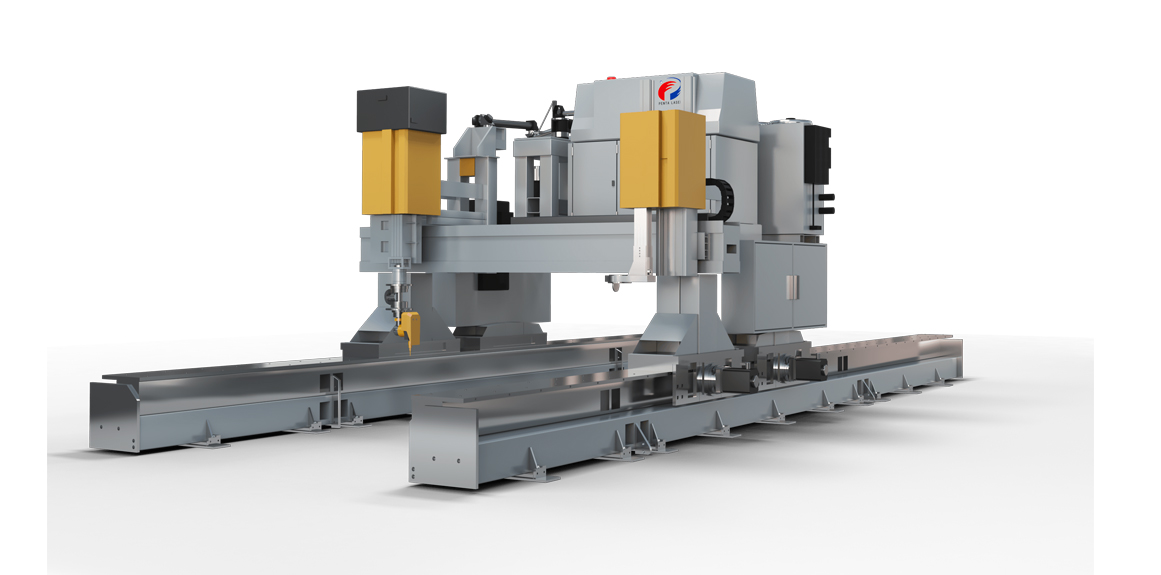 Overview
MJ Series 3D Laser Welding System suitable for laser welding of various dimension of complex 3D components, especially in railway, aerospace & aviation industry.
Customer Solution
This project is based on the 3D machine tool controlled by Siemens 840DSL nc system, extended function axis and function module, and constructed a laser welding system to meet the special needs of customers.
Maximum working range: 28 meters long, 3.6 meters wide and 0.7 meters high.
High quality, high accuracy, high consistency
It is optional to provide recumbent and elevated gantry structures.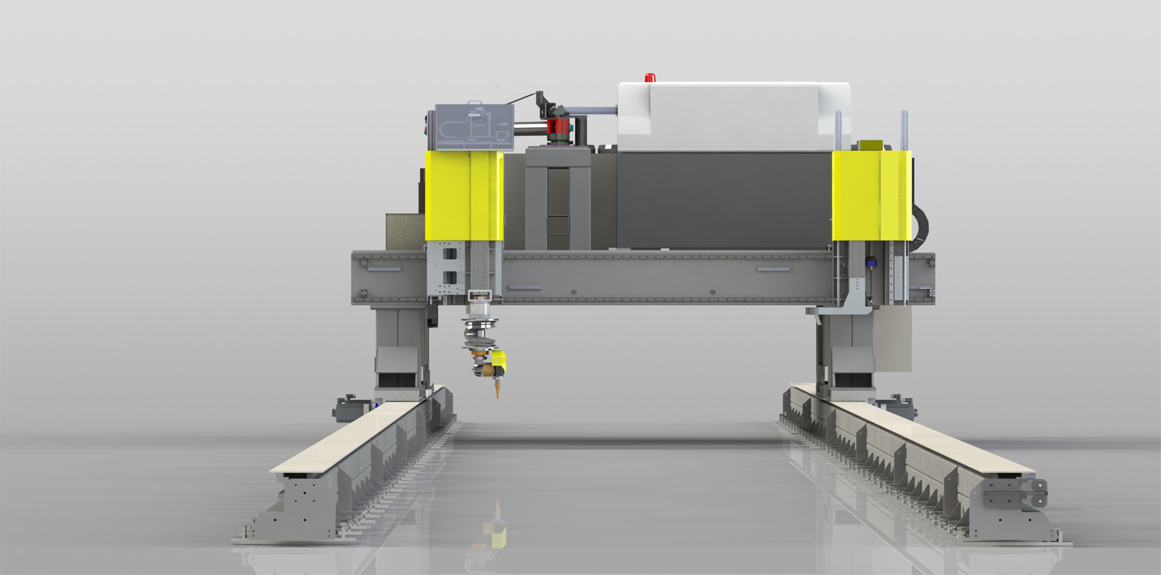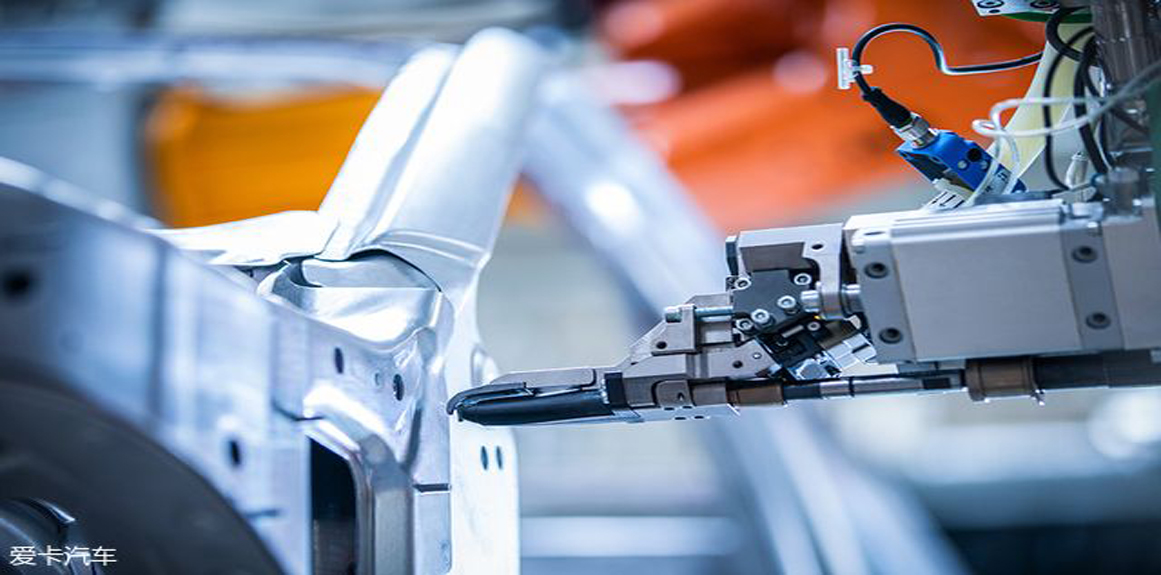 Main Features
Adopts the proprietary technology to control divergence of long distance laser beams, reduce the influence of pollution of the environment to the optical path system, avoid using complex beam shaping device to reduce the degree of beam divergence, in early long-distance applications to realize optical path and the beam transmission by laser and the head movement to realize optical path and the beam with constant.
Achieved the high speed requirement of laser cutting. The laser of this system is not rigidly connected with the operating gantry, but connected with the operating gantry through the joint guide arm to realize beam transmission.
The laser is mounted on a follow-up gantry that moves smoothly and synchronously with the operating gantry.
Function System
WOBBLE welding Omnidirectional pressure wheel system Laser weld seam tracking system Real-time weld quality inspection system
Fully automatic loading and unloading system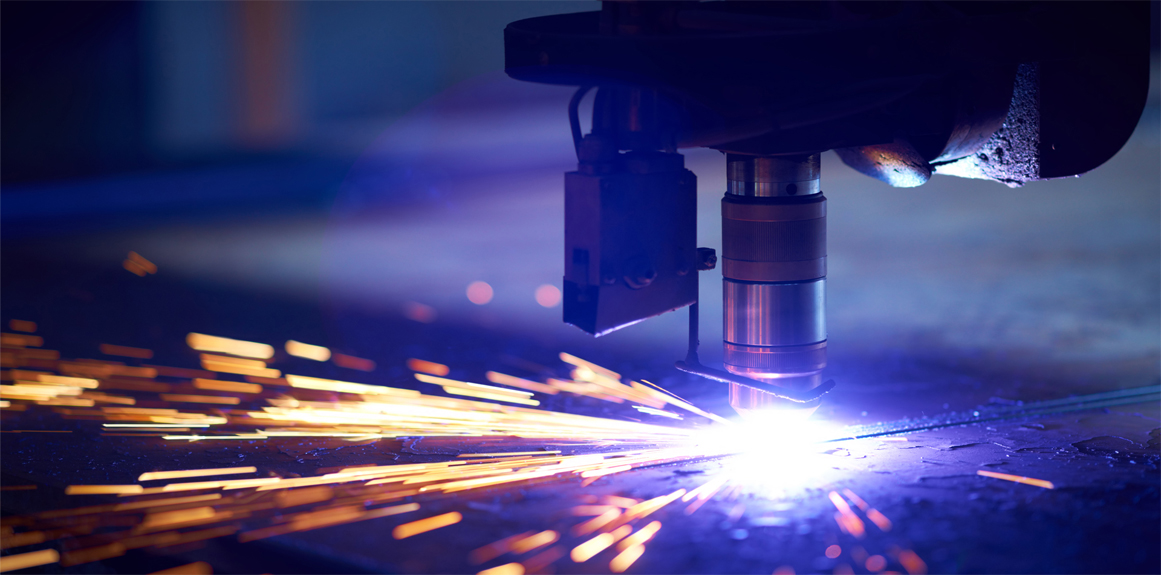 Reliable
The machine body is the integral welding piece and the cross beam is the aviation cast aluminum part. The two parts are rough processed after annealing, after two times of vibrational region treatment, it obtains the precision tolerance of±0.02mm.
Reliable
Optimized and upgraded cutting bed by Italian SmartCae center, simulation analysised with Nastran Sol200 Protocol system, significantly improved the dynamic performance. Heat treatment & thermal protection with automatic lubricating device reduce the heat absorption of machine tools, guarantee the precision of the machine in long running and prolong the service life.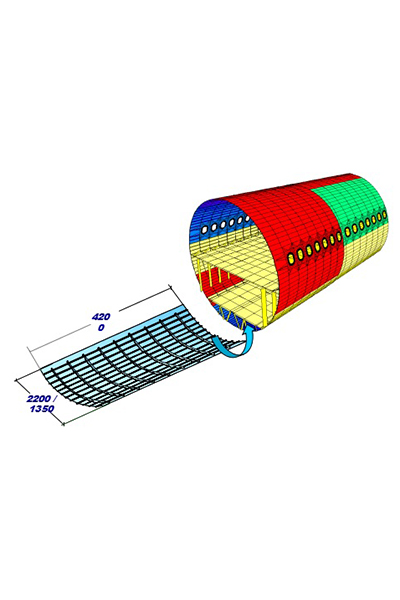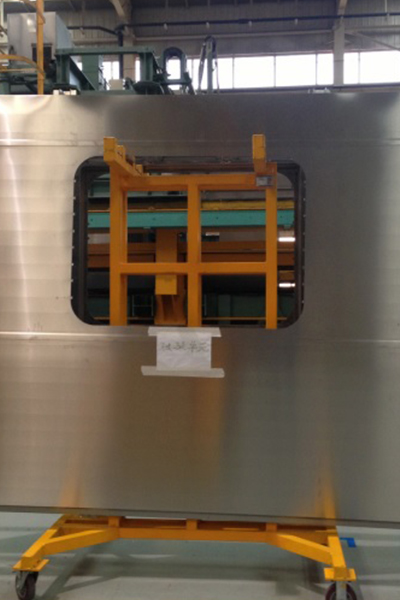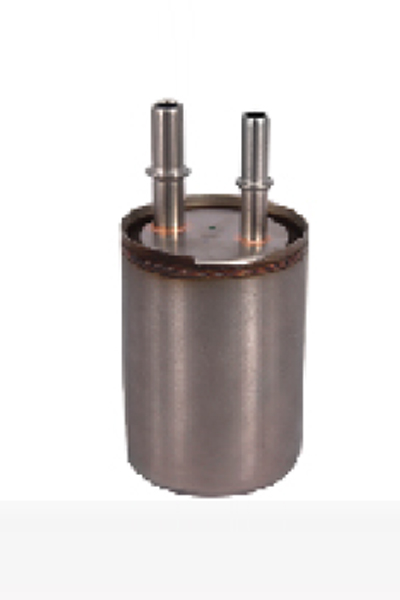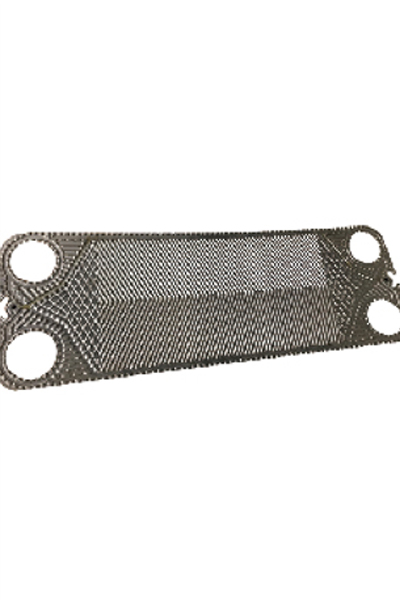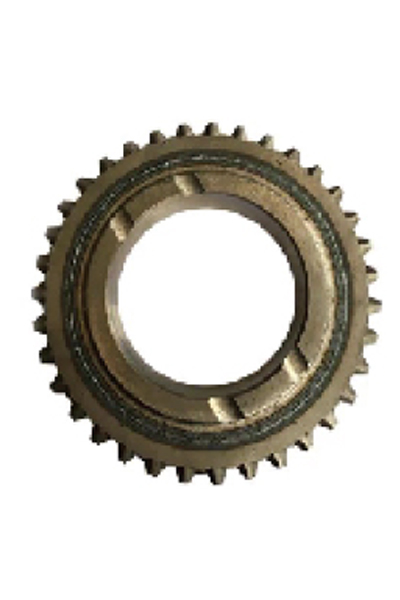 Scan the QR code to read on your phone
Product comparison
(
0
)
You can compare 5 products simultaneously at more
Product comparison
( 0 )
You haven't added any products yet
Please add data record on website background.
这里是产品名称这里是产品名称这里是产品名称这里是产品名称