Plus-Weld Heat Exchanger Welding
Plate Heat-Exchanger Laser Welding Machine
(Mechanical Repeatabileity):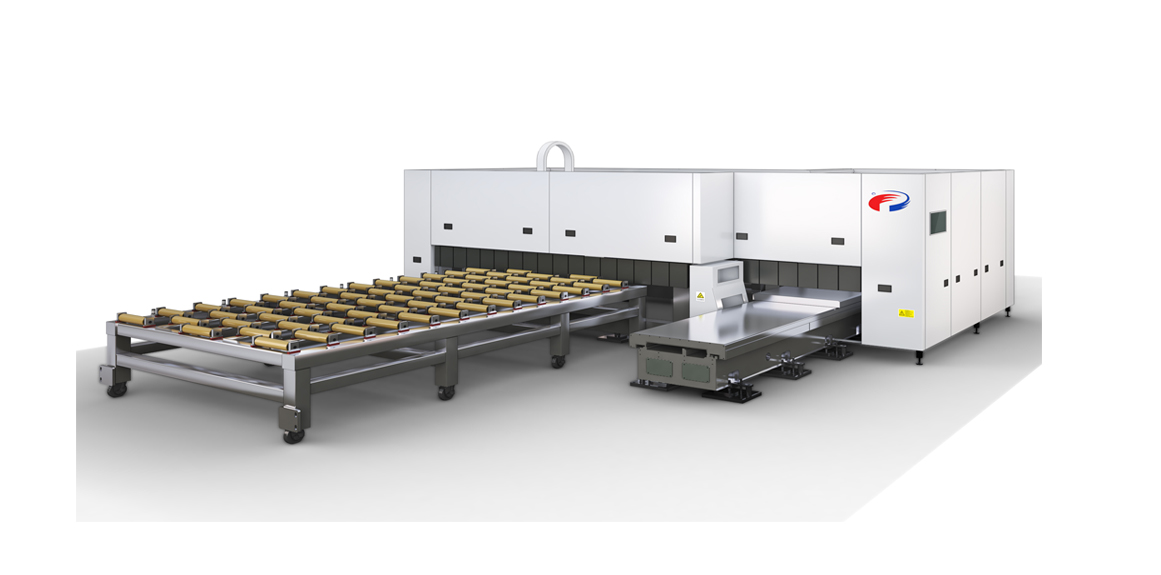 Overview
Plus-Weld is a customized plate heat-exchanger laser welding machine,suitable for various type & sizes.
Laser Welding Principle
The essence of laser welding is thermal fusion welding. Take the advantages of the four characteristics of laser, the excellent laser beam is focused in a very small area through the optical system to form a highly concentrated heat source area at the welded place in a very short time, so that the base material can melt and form a solid welding spot or weld.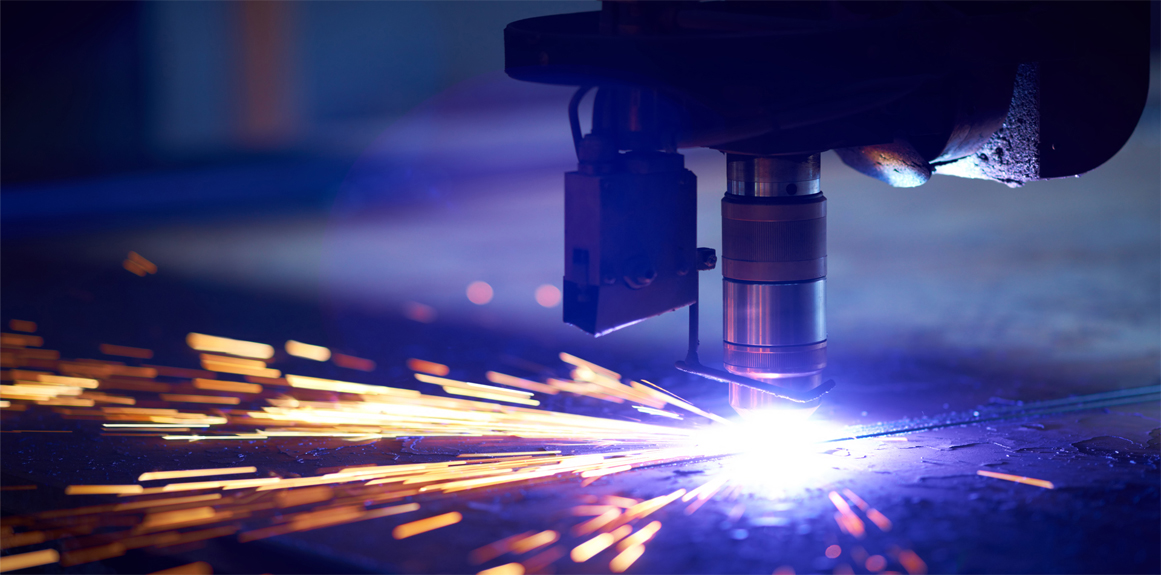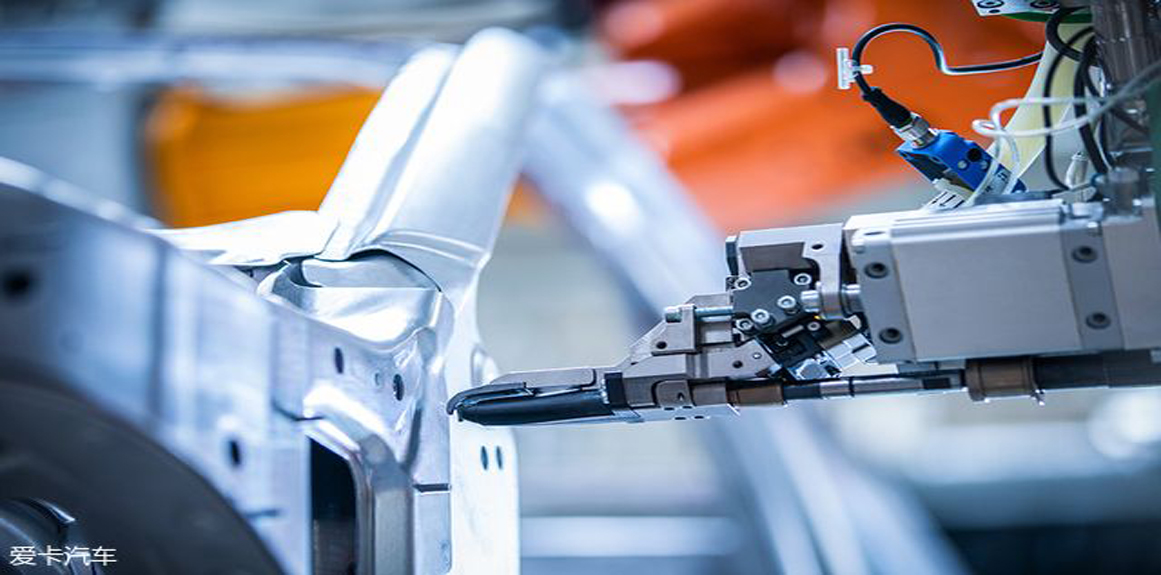 Advantages of Laser Welding
High Efficiency
Beautiful welding seam, no need polishing
Small heat input, small thermal deformation
High welding strength: higher than the base material
Lightweight design
Main Features
Full-automatic laser welding
High strength, high efficiency
Reliable & repeatable welding
Very good outlooking welding seam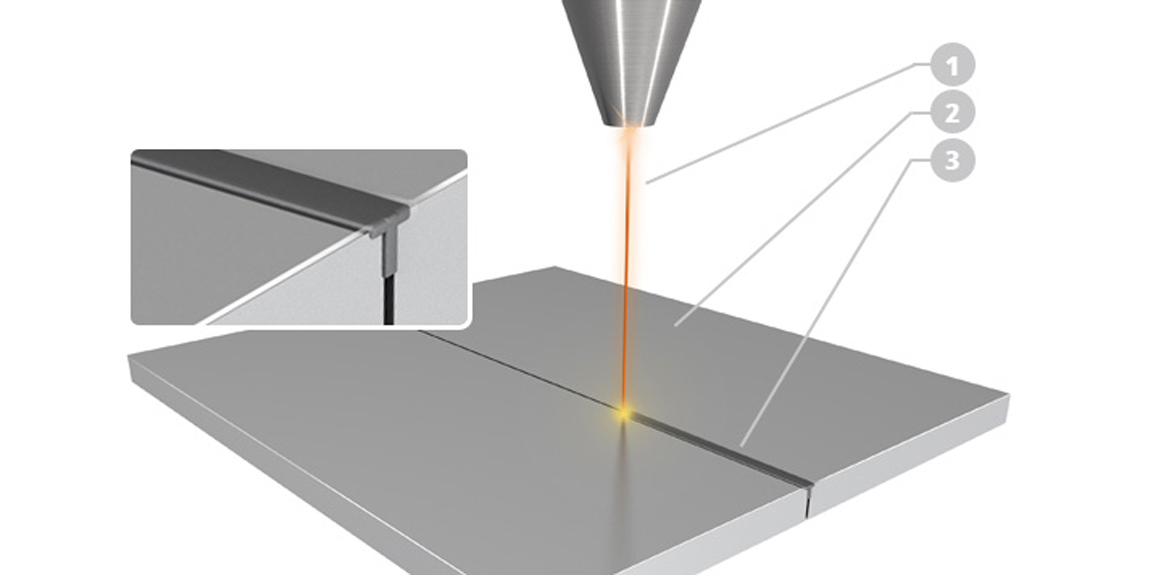 Reliable
Optimized and upgraded cutting bed by Italian SmartCae center, simulation analysised with Nastran Sol200 Protocol system, significantly improved the dynamic performance. Heat treatment & thermal protection with automatic lubricating device reduce the heat absorption of machine tools, guarantee the precision of the machine in long running and prolong the service life.
Application
Automobile: car body fusion welding,filler wire welding
Metal processing: metal parts welding
Locomotive:stainless steel welding, mild steel welding,aluminium alloy welding
Aerospace: titanium alloy welding, supermalloy welding
Home Appliances:Fume hood welding,tank welding,washing machine drum welding etc.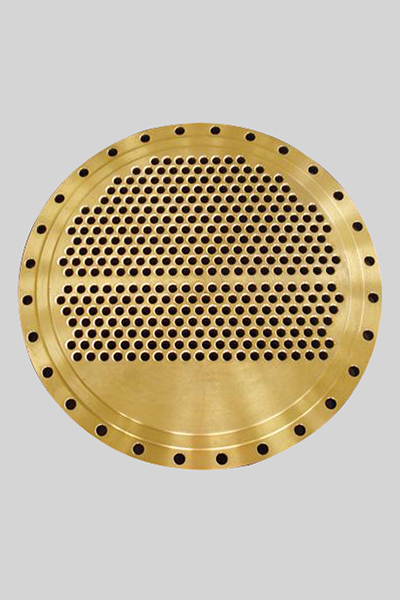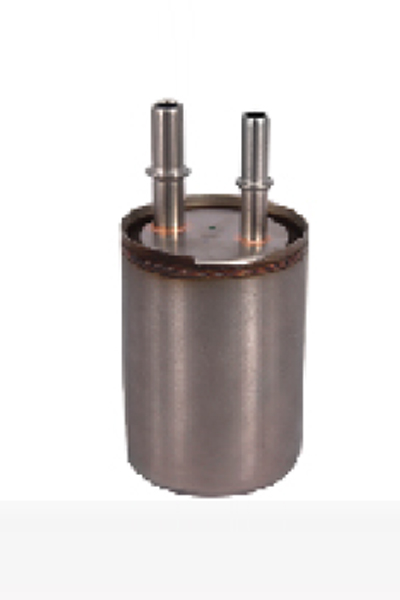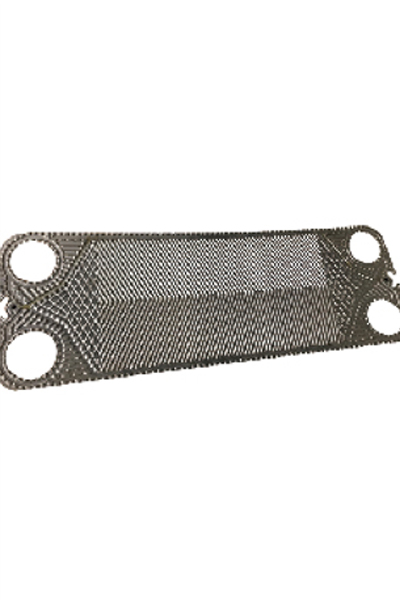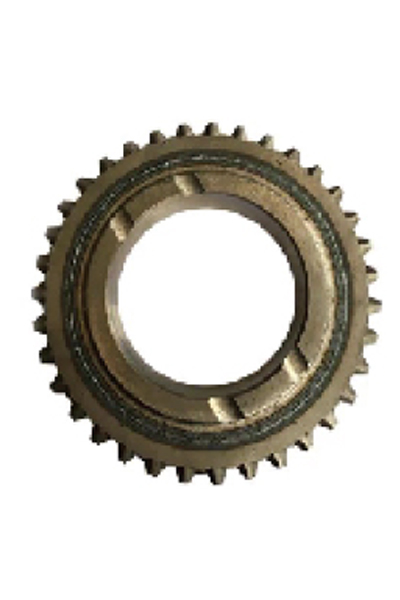 Scan the QR code to read on your phone
Product comparison
(
0
)
You can compare 5 products simultaneously at more
Product comparison
( 0 )
You haven't added any products yet
Please add data record on website background.
这里是产品名称这里是产品名称这里是产品名称这里是产品名称