Robot Weld Laser Welding Machine
Customized Laser Welding Solution With Robot System
(Mechanical Repeatabileity):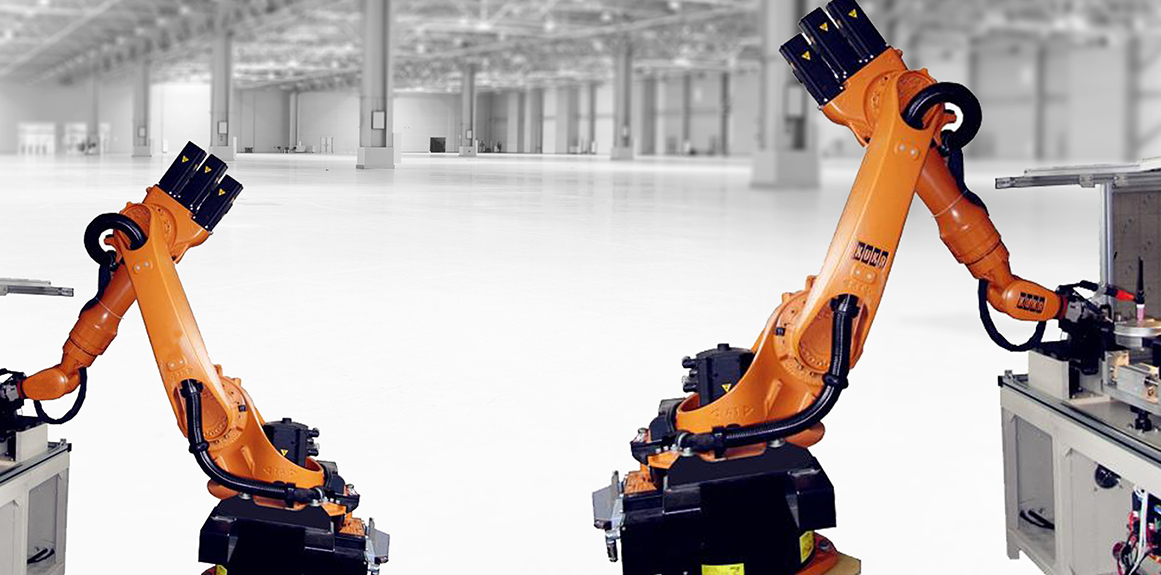 Overview
ROB-WELD is a modular, flexible laser welding system specially customized according to customer requirements. Suitable for welding parts with high welding quality and consistency and complex geometry.
Features:
Famous brand Robot
Mobile platform or Rotary platform
Multi-workstation
Remote vibrator scanning welding
Wobble weaving welding
Automatic loading and unloading system
Welding seam tracking,
Welding seam quality inspection
MIG arc composite welding,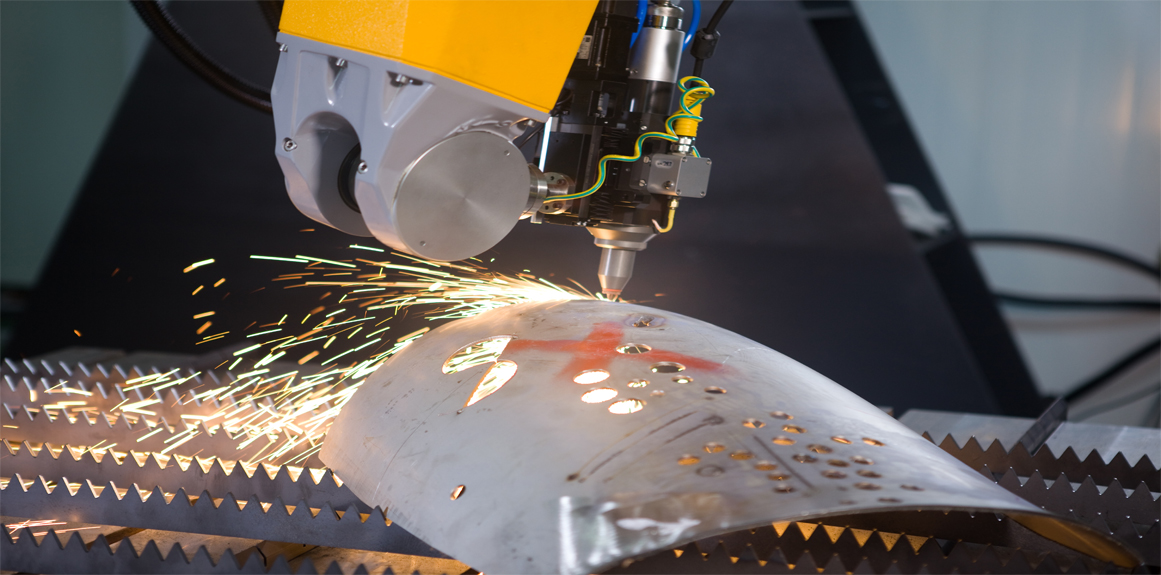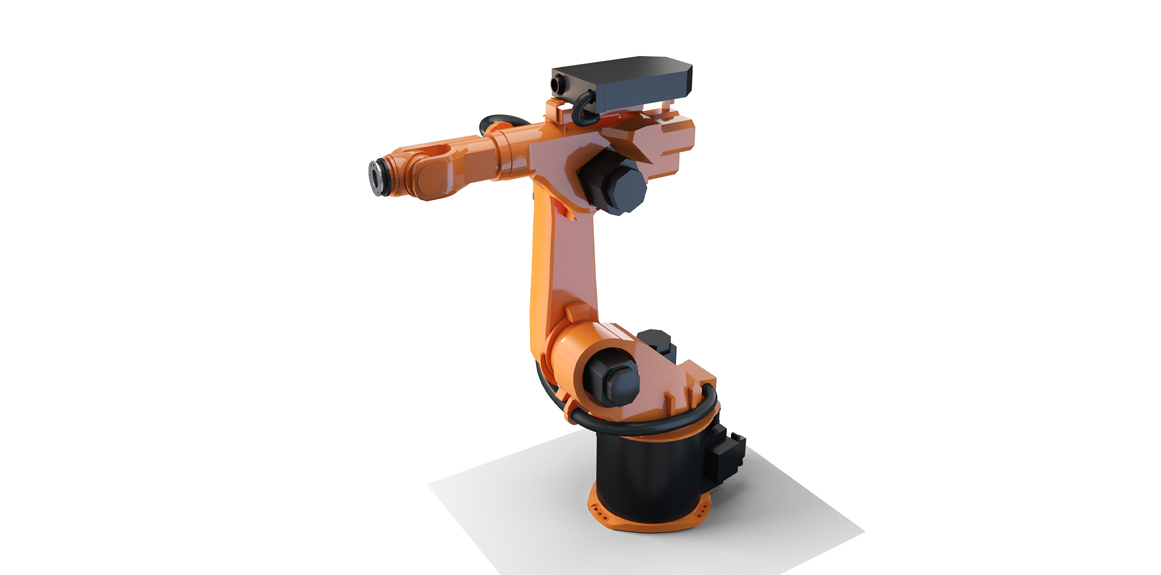 Flexible
Laser welding head is mounted on the robot's wrist which can easily complete the shape of complex parts welding
Robot motion is programmed by teaching function or offline program, and the welding path is generated automatically
Laser Welding Principle
The essence of laser welding is thermal fusion welding. Take the advantages of the four characteristics of laser, the excellent laser beam is focused in a very small area through the optical system to form a highly concentrated heat source area at the welded place in a very short time, so that the base material can melt and form a solid welding spot or weld.
Application
Sheet metal processing, automobile, kitchen equipment and electronic engineering, medical or die manufacturing industries.
Houseware Industry, Engine Parts,Automobile White Body, Continuous Welding,Spot Welding, etc.
Parameter
Laser Source Option: Fiber laser, Disc Laser, Semiconductor Direct Output Laser and Other Solid Laser
Power Option: 1KW-20KW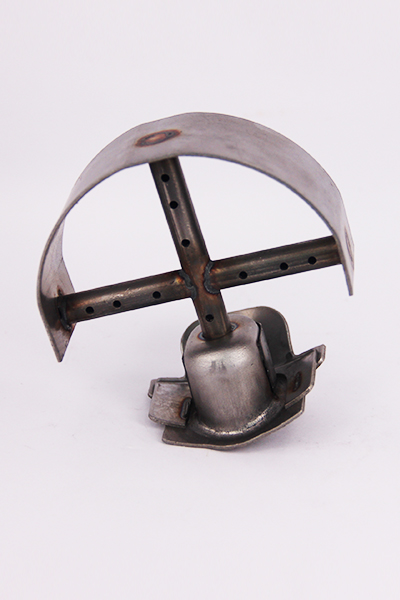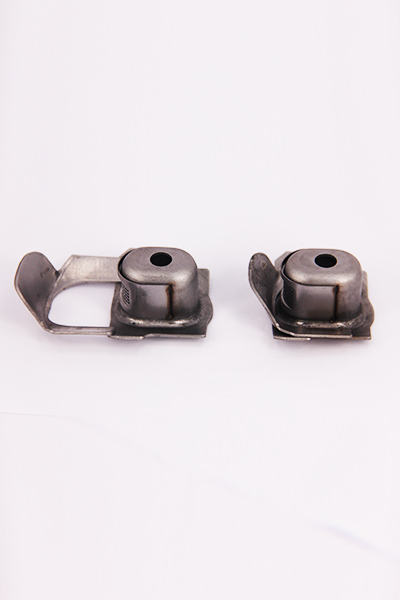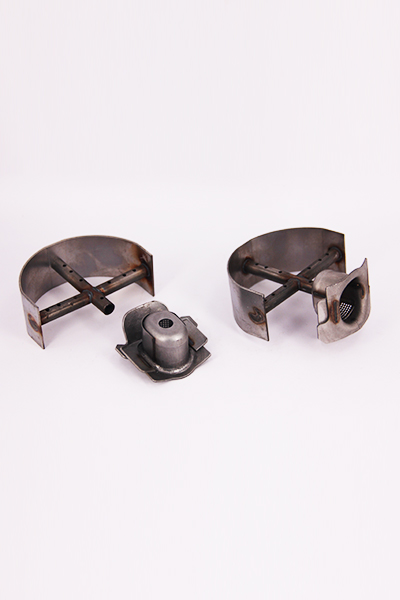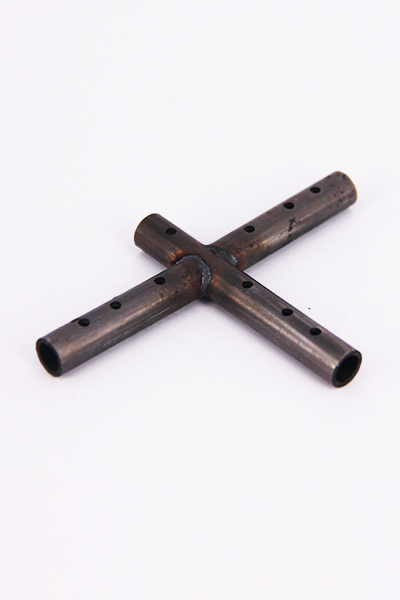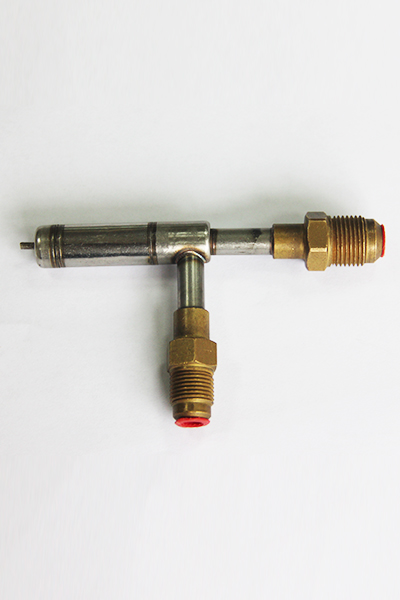 Scan the QR code to read on your phone
Product comparison
(
0
)
You can compare 5 products simultaneously at more
Product comparison
( 0 )
You haven't added any products yet
Please add data record on website background.
这里是产品名称这里是产品名称这里是产品名称这里是产品名称