5 Axis Cartesian 3D Fiber Laser Cutting Machine
(Mechanical Repeatabileity):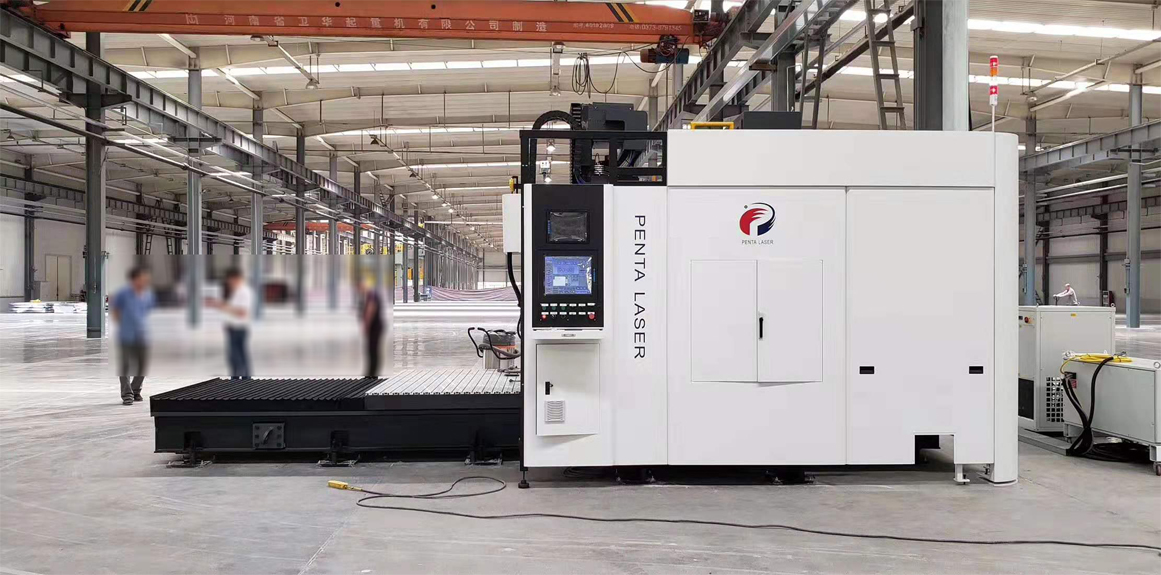 Overview
GAN Series 3D laser cutting machine is a Cartesian Axis machine which rely on 25 years of engineering research. From the rotating systems to the stable accessible structure, everything is specifically designed to achieve the best performance in the 5-axis cutting. Flexibility and precision are the keywords underlying the design of this machine.
Product Features
Adopt imported Italy ELEN special 3D cutting head;
Italy Z32 Smartmanager 3D CNC control system;
Iported stable IPG laser source;
High precision design machine tools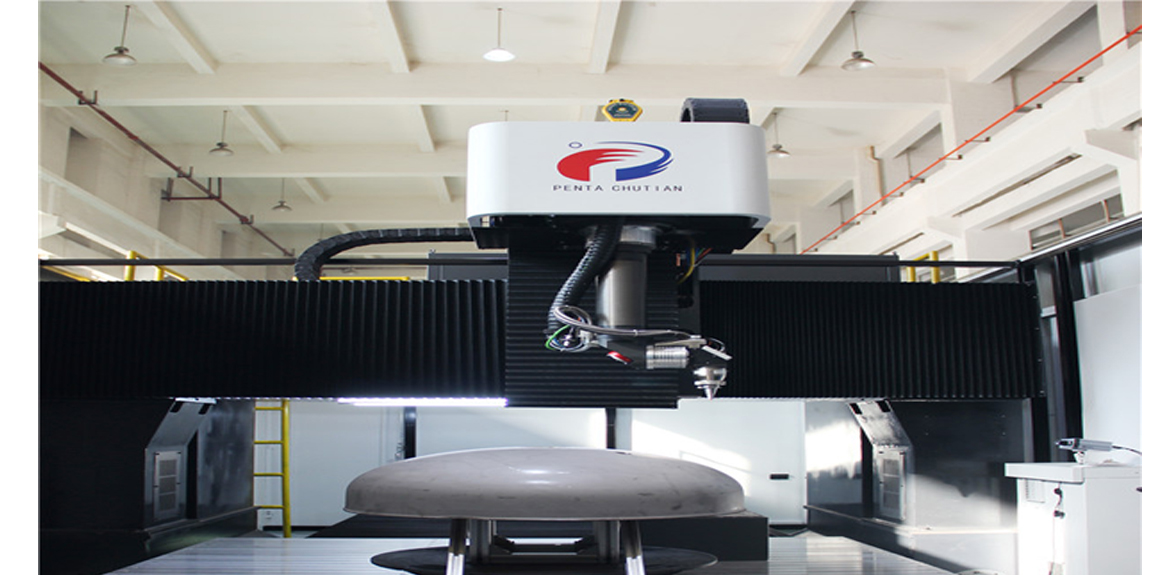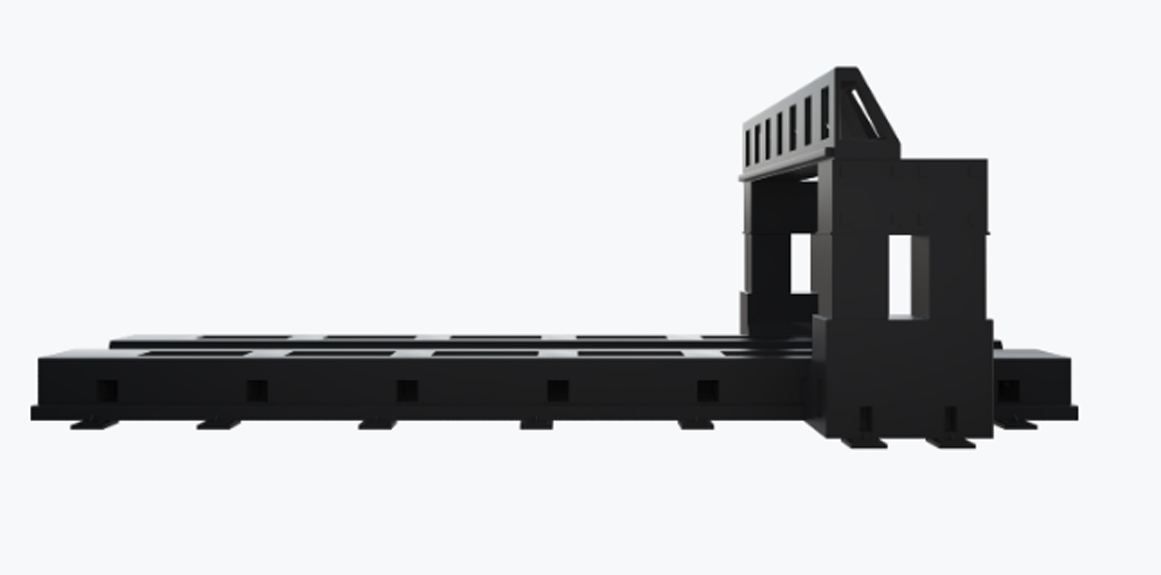 Stable Structure
The main frame adopted whole welding structure to solve the stress caused by welding and processing, which greatly improves the stability of the machine
The bed is fixed on the floor plate and adopts high-precision linear guide rail. Driven by motor, through reduction gears and drives the working table
The laser head bracket adopts symmetrical welded steel structure to ensure the operation stability of the cutting head
Control System
Equipped with imported Italian Z32/Smartmanager 3D professional 3D CNC system. The Z32 controller is equipped with high resolution decoders to ensure smooth and accurate motion.The system also offers excellent interpolation performance, PLC, multithreading, and comes with TCP/IP Ethernet capabilities.
Special laser 3D cutting automatic programming nesting software - Alma software, with automatic programming, nesting, layout, word processing, process Settings and other powerful functions, to meet the programming needs of 3D parts.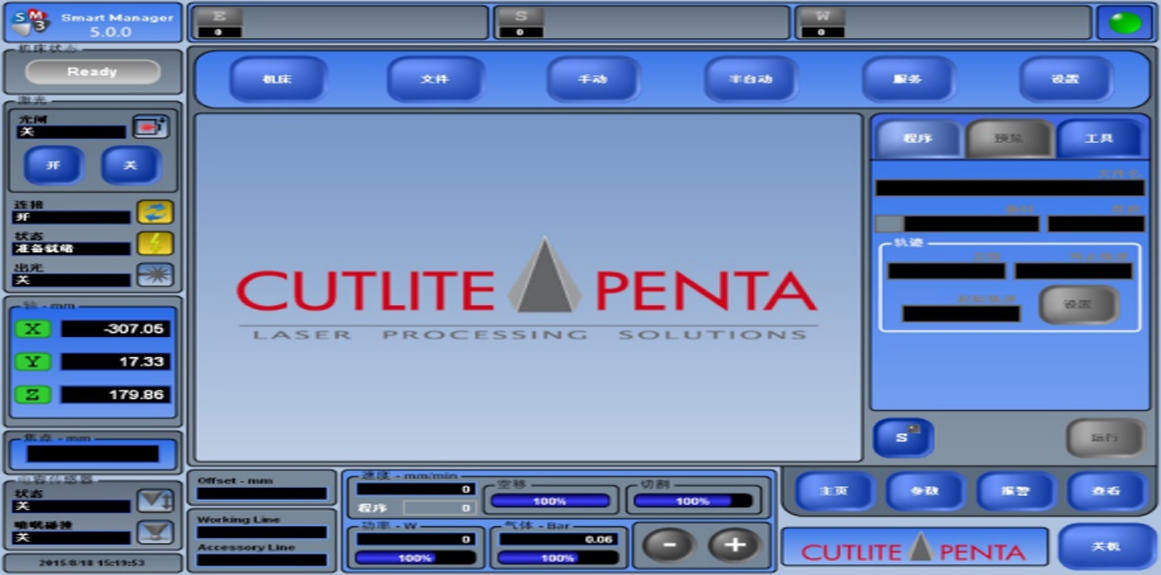 Flexible
High Strength welded machine body, high precision guide rail, high accuracy pinion & gear, Italian 3D cutting head and advanced CNC system, all these ensure high precision manufacturing, finally help to improve the product quality and upgrade the business to a higher level
High Pefficiency
High speed linear axis, flexible roattion and swivel axis, sharp laser beam forms a high effiicient & dynamic tool. With this sharp & flexible tool, you can improve productivity and lower down cost easily, helping you becoming more competitive on the market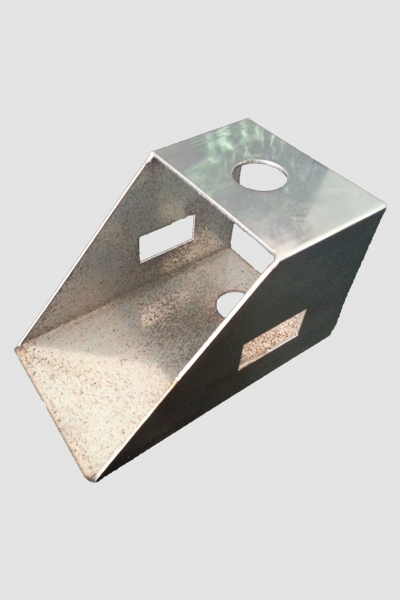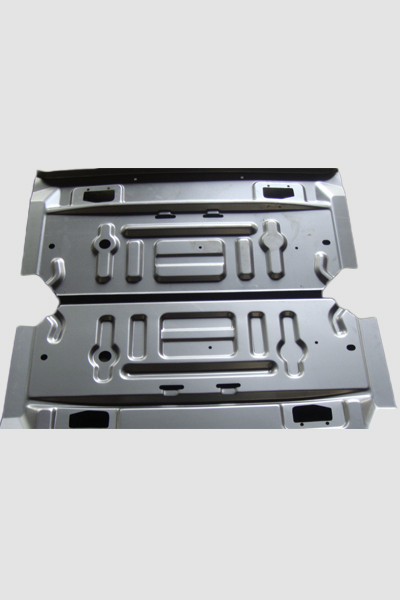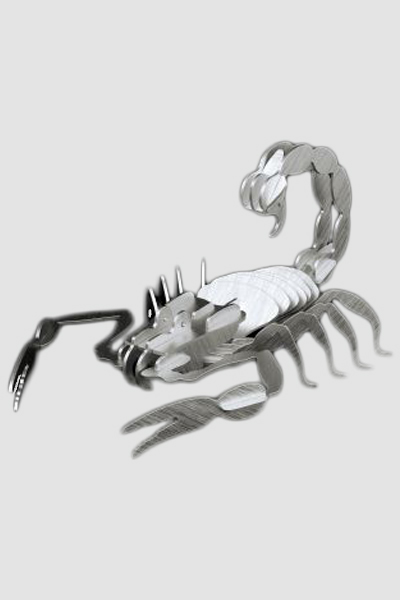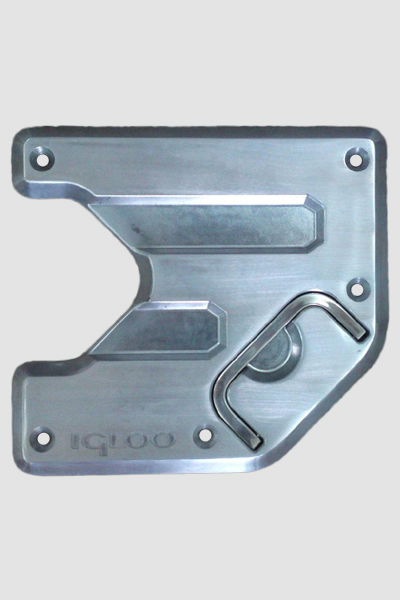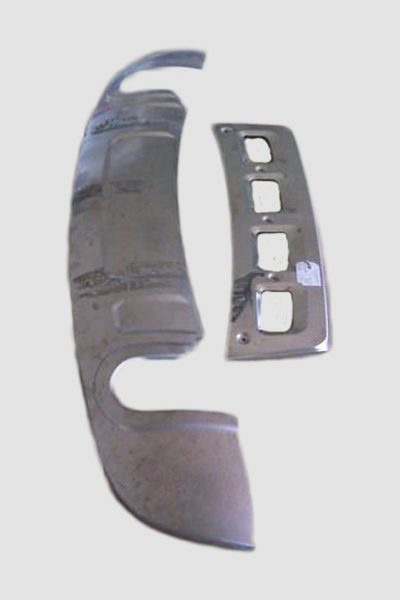 Scan the QR code to read on your phone
Item
Model
Model
GAN-H 3020
GAN-H 4020
Laser Power Option
1000W-4000W
1000W-4000W
X Travel
3050mm
4050mm
Y Travel
2050mm
2050mm
Z Travel
800mm
800mm
A Travel
nx360°
nx360°
B Travel
±182°
±182°
Straight axis re-positioning accuracy
±0.03mm
±0.03mm
Linear axis maximum speed
100m/min
100m/min
Linear acceleration
1G
1G
Rotation axis re-positioning accuracy
0.03°
0.03°
Rotation axis maximum speed
60rpm
60rpm
Accurate positioning of rotating axis
0.03°
0.03°
Product comparison
(
0
)
You can compare 5 products simultaneously at more
Product comparison
( 0 )
You haven't added any products yet
Please add data record on website background.
这里是产品名称这里是产品名称这里是产品名称这里是产品名称