SWING II 6025 CNC Fiber Laser Cutting Machine
1.5G CNC Machine 1KW-12KW
(Mechanical Repeatabileity):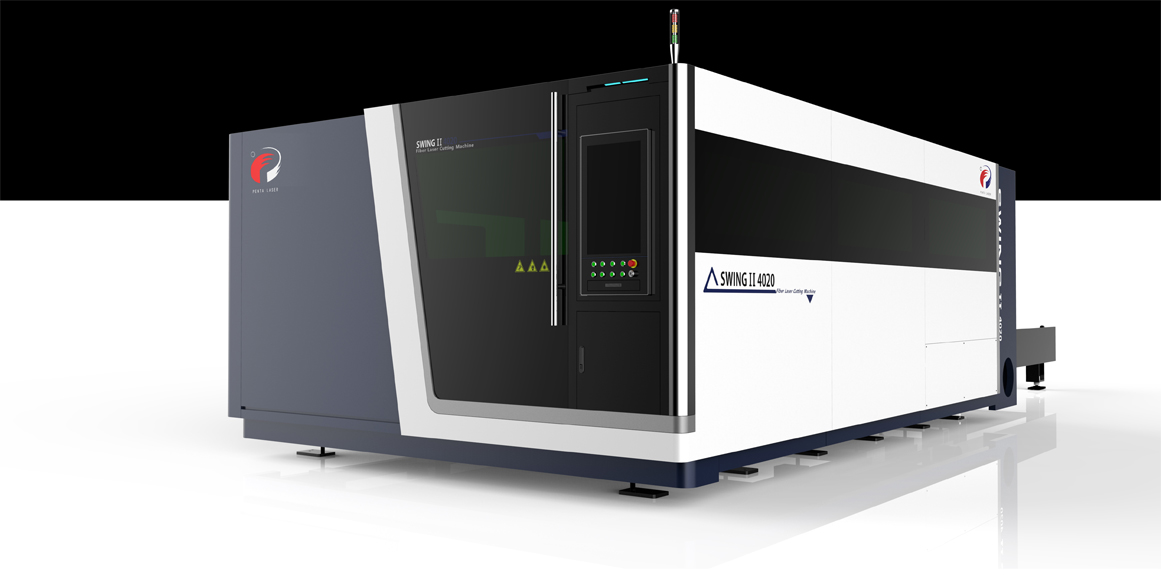 Overview
Swing series is a powerful and cost effective high speed fiber laser cutting machine for moderately thin metal sheet and widely used in fields of light-fixture, kitchen ware, stainless steel,decorative materials, case and cabinet etc. Swing series now can be equipped with laser source power up to 12KW.
Remote Operation and Maintenance System
Penta laser remote operation and maintenance system is based on Internet of Things technology and cloud computing. It sets up a system to monitor and manage remote device based on cloud platform;provides accurate products service and business support by acquisition of remote data and analyzing process data, builds up "UI" interactive platform between enterprise - product - end user for management,control and interation;controls the situation of product by real-time monitoring,finds the product failure in time to improve after-sales service efficiency and quality;combines actual production,operation and maintenance requirements of customers,to set up failure prediction and diagnosis model by analyzing production,operation and maintenance process data ,and completes the fault database,operation and maintenance knowledge database and feeds the relevant empirical information back to the front end of the product life cycle -- the product design stage.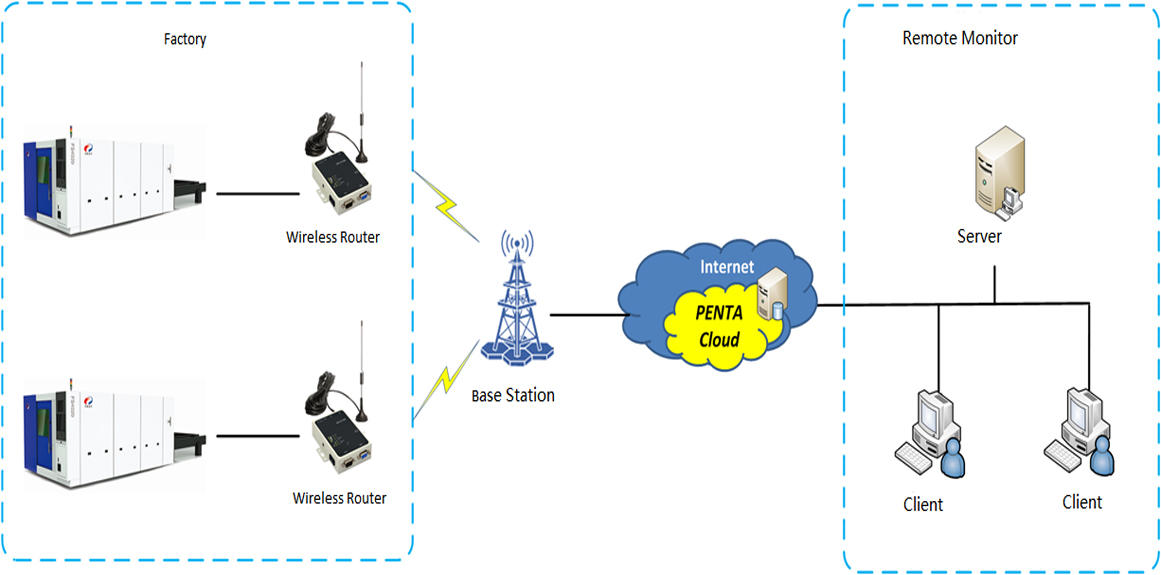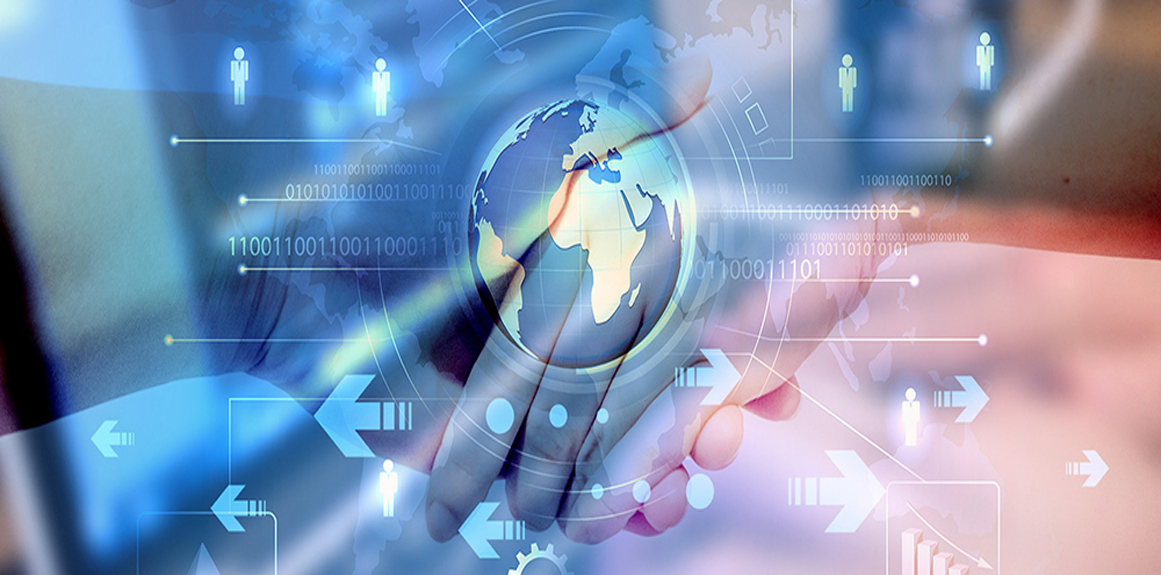 Leading technology
Adopt flying piercing and rapid response technology to improve cutting efficiency by 20%-50%. And protection lens life is greatly increased
Clean piercing, accurate cutting opening,shiny cutting, sharp corner cutting etc. functions made the laser cutting transformed into precision parts manufacturing machine tool which improves the processing efficiency
60-100times compared with the milling machine and CNC machine.
Intelligent cloud real-time monitoring of machine running state in the world, and IPG data networking, remote diagnosis, fault warning, speed up equipment repair Automatic camera nesting of residues typesetting
Advanced Software
SM 5.0 is equipped with our cutting parameter database. The cutting paramaeters can be real-time adjusted during cutting, so as to achieve optimal quality. The software has various piercing parameters which can be set up to 25 layers.
SM 5.0 has also optimized multiple piercing modes, e.g. continuous piercing, pulse piercing, blast piercing, etc. The frog jump management is upgraded with smoothier motion and zero pause. With SM 5.0, thin plate production efficiency can be improved by over 25%. The system can provide auto gas shut-off during fast moving and more convenient auto edge detection.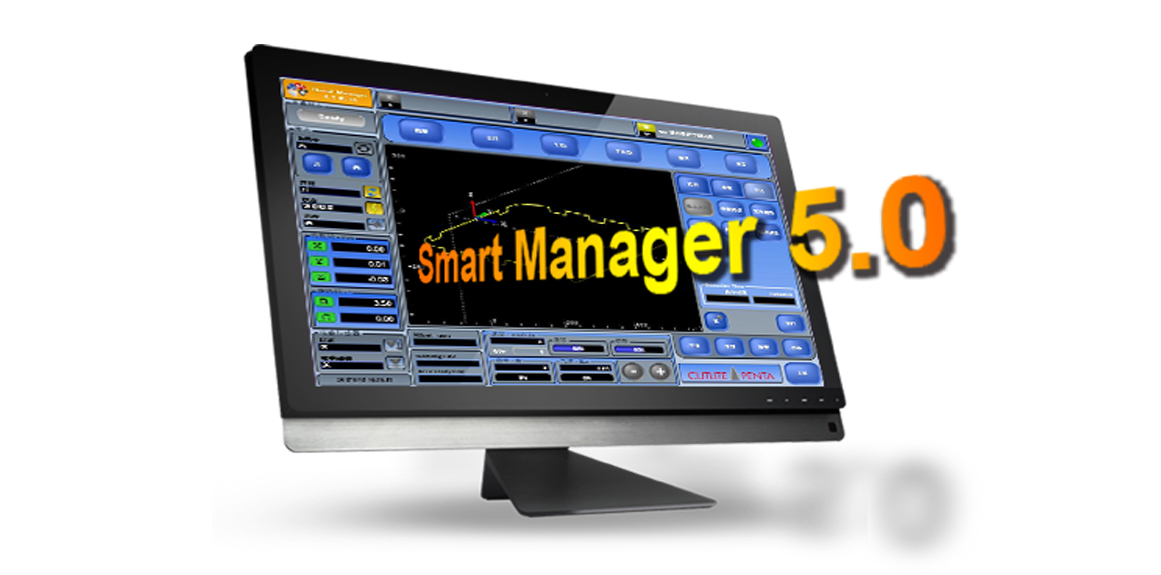 Stable performance
Swing Series fiber laser cutting machine takes full advantage of fiber transmission, the laser is transmitted directly by the laser source to the cutting head of the machine tool. The mechanical structure is simple, the light path is constant, the basic maintenance is free, and the cutting performance is stable.
Reliable
Optimized and upgraded cutting bed by Italian SmartCae center, simulation analysised with Nastran Sol200 Protocol system, significantly improved the dynamic performance. Heat treatment & thermal protection with automatic lubricating device reduce the heat absorption of machine tools, guarantee the precision of the machine in long running and prolong the service life.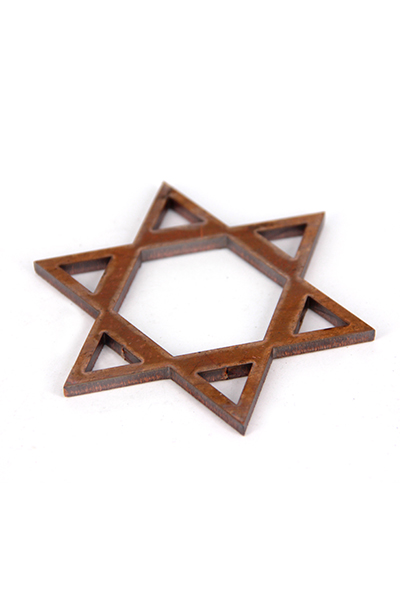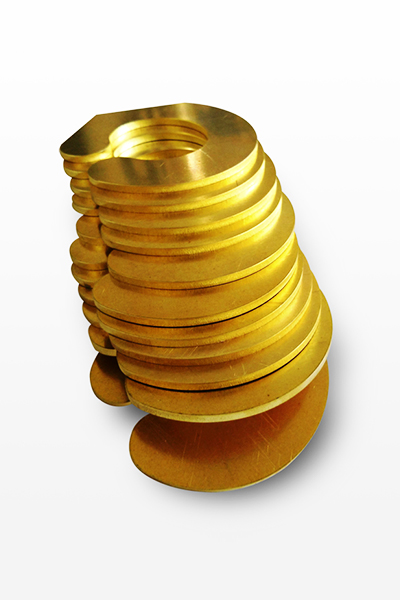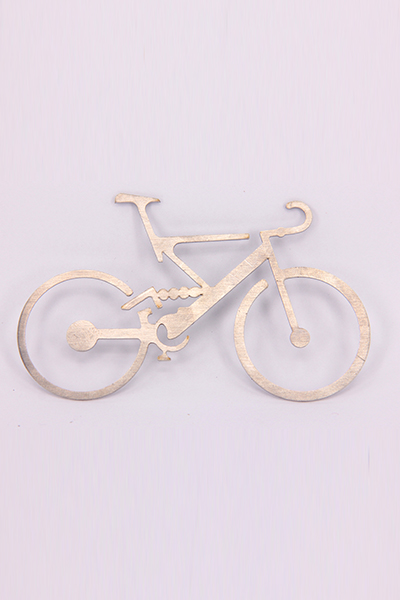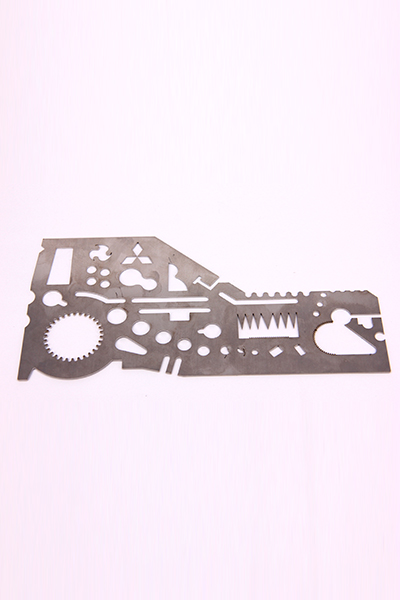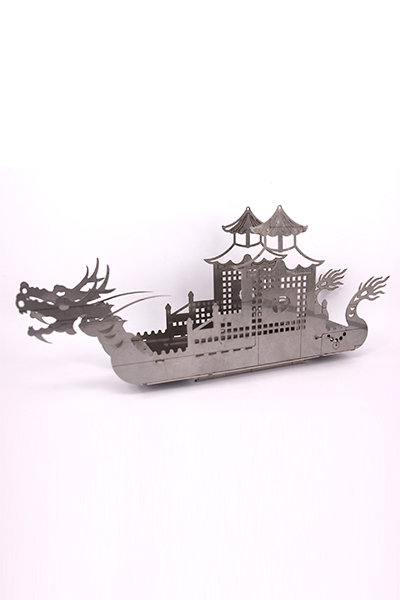 Scan the QR code to read on your phone
Specifications
Model
SWING II 3015
SWING II 4020
SWING II 6020
SWING II 6025
SWING II 8025
Cutting Area
3000mm×1500mm
4000mm×2000mm
6000mm×2000mm
6000mm×2500mm
8000mm×2500mm
Mechanical Accuracy (VDI 3441)
±0.03mm/m
Mechanical Repeatability
±0.01mm
Rapid Speed
110m/min
120m/min
Maximum Acceleration
1.5G
Laser Source Option
IPG/Raycus
Laser Power Option
1000W-12000W
Cutting Ability(Max.)
Stainless Steel:40mm
Mild Steel: 40mm
Product comparison
(
0
)
You can compare 5 products simultaneously at more
Product comparison
( 0 )
You haven't added any products yet
Please add data record on website background.
这里是产品名称这里是产品名称这里是产品名称这里是产品名称