Auto Loading & Unloading System
Stable and Specially for 2D Laser Cutting Machine
(Mechanical Repeatabileity):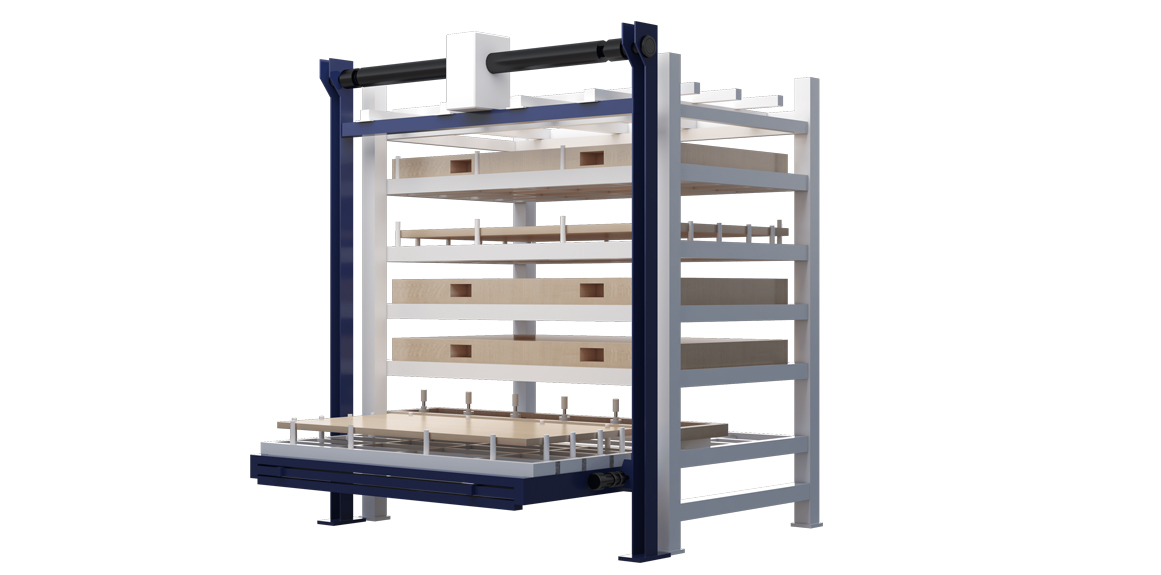 Overview
PENTA LASER Loading and Unloading system of laser cutting machine supplys more efficient way for metal fabrication which adopts intelligent interface with Nesting and ERP software,pallet exchange automatically after finishing loading materials.Penta Laser bring in Italy advanced technology, adopt international famous brand core components and execute European norm, which enable us with stable and reliable product quality and fast as well as standard after-sales service
Features
Material storage integrated with laser cutting machine, takes small space, effectively improve the efficiency of material switching, optimize the layout of workshop equipment, meet the requirements of different types of plate automatic loading and unloading, automatic processing, improve the processing efficiency
Loading and unloading the material with whole package, feeding by single sheet to meet the requirements of different types of plate automatic loading and unloading, improve the overall processing efficiency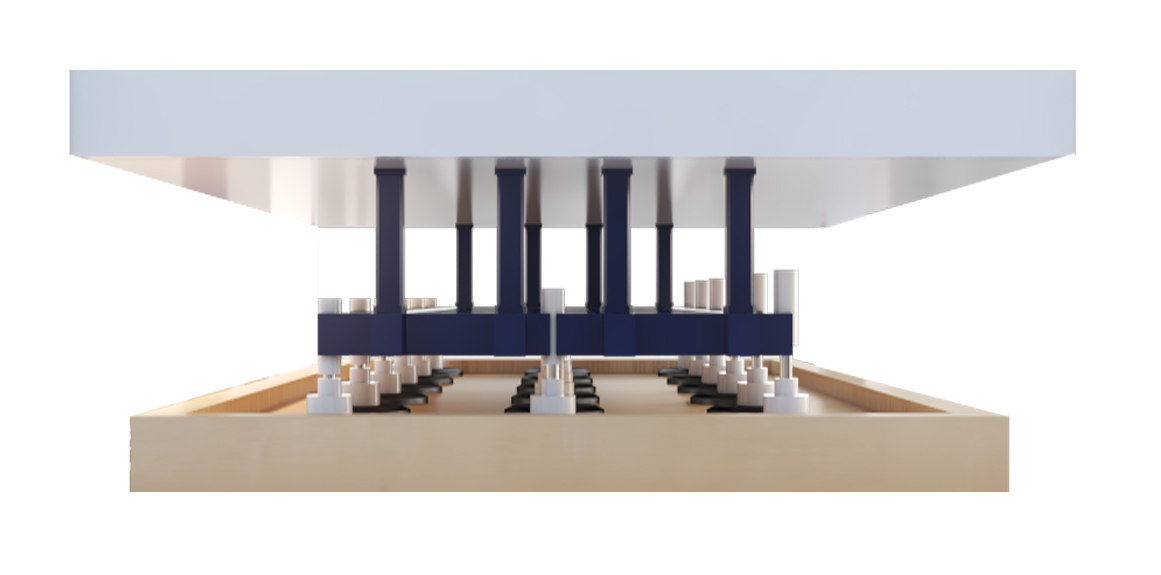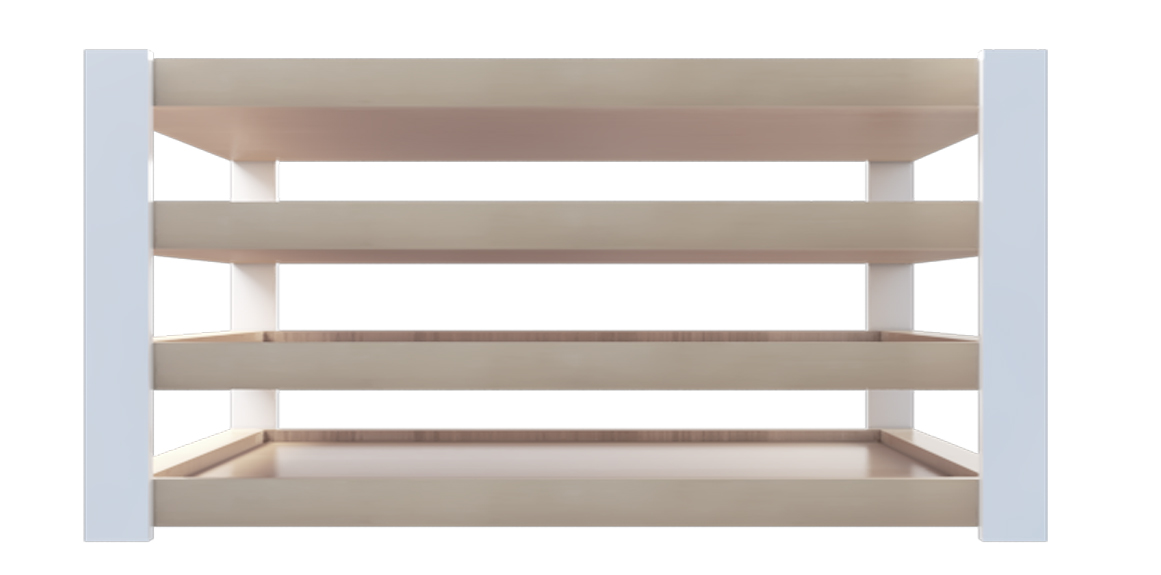 Leading technology
Multilayer materials and final goods load & unload automatically
Vacuum grip device take material
Thin sheet layered
Pallet exchange automatically after finishing loading materials
Gear shaping unloading materials
Reliable
The system with full independent intellectual property rights which control system write by our engineers, convenient multi-scene after-sales service
High strength bed manufacturing, to ensure the stability of long time and multi-frequency plate processing, greatly reduce the maintenance time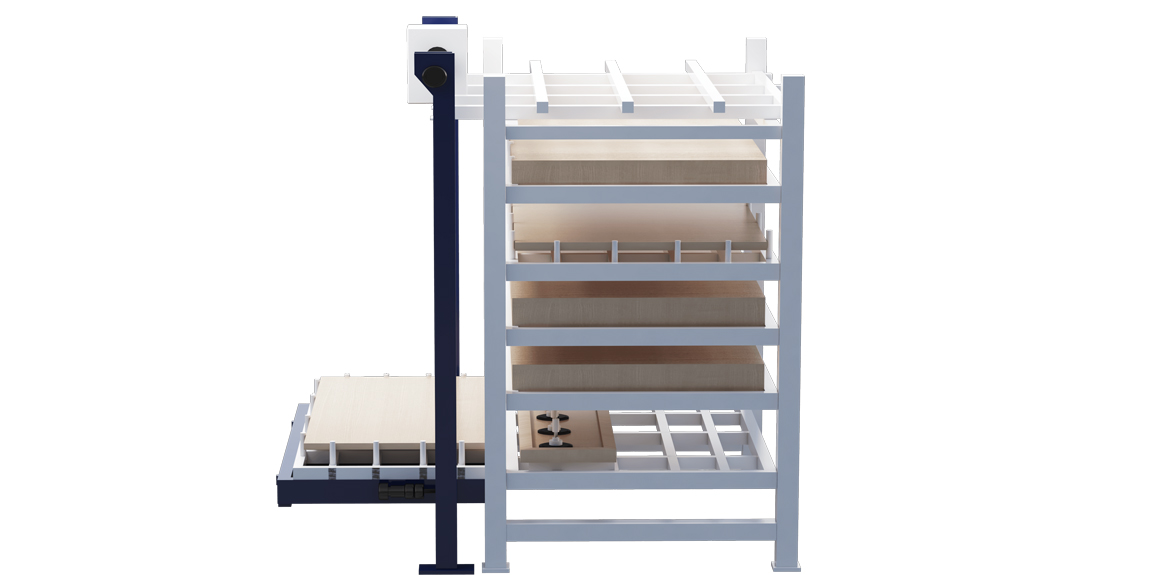 Multilayer Material Shelf
It is used for classifying and storing materials, controlled by the main machine, select materials in each layer intelligently, so as to provide high-quality and automatic management and transportation for the production process.
Auto Loading and Unloading
With the functions of Loading and Unloading automatically.The frame structure is compact and stable, with the characteristics of accurate positioning, fast and flexible operation.Vacuum sucker is adopted to absorb the rough stock, which has the function of detecting and separating the materials.
Scan the QR code to read on your phone
Product comparison
(
0
)
You can compare 5 products simultaneously at more
Product comparison
( 0 )
You haven't added any products yet
Please add data record on website background.
这里是产品名称这里是产品名称这里是产品名称这里是产品名称